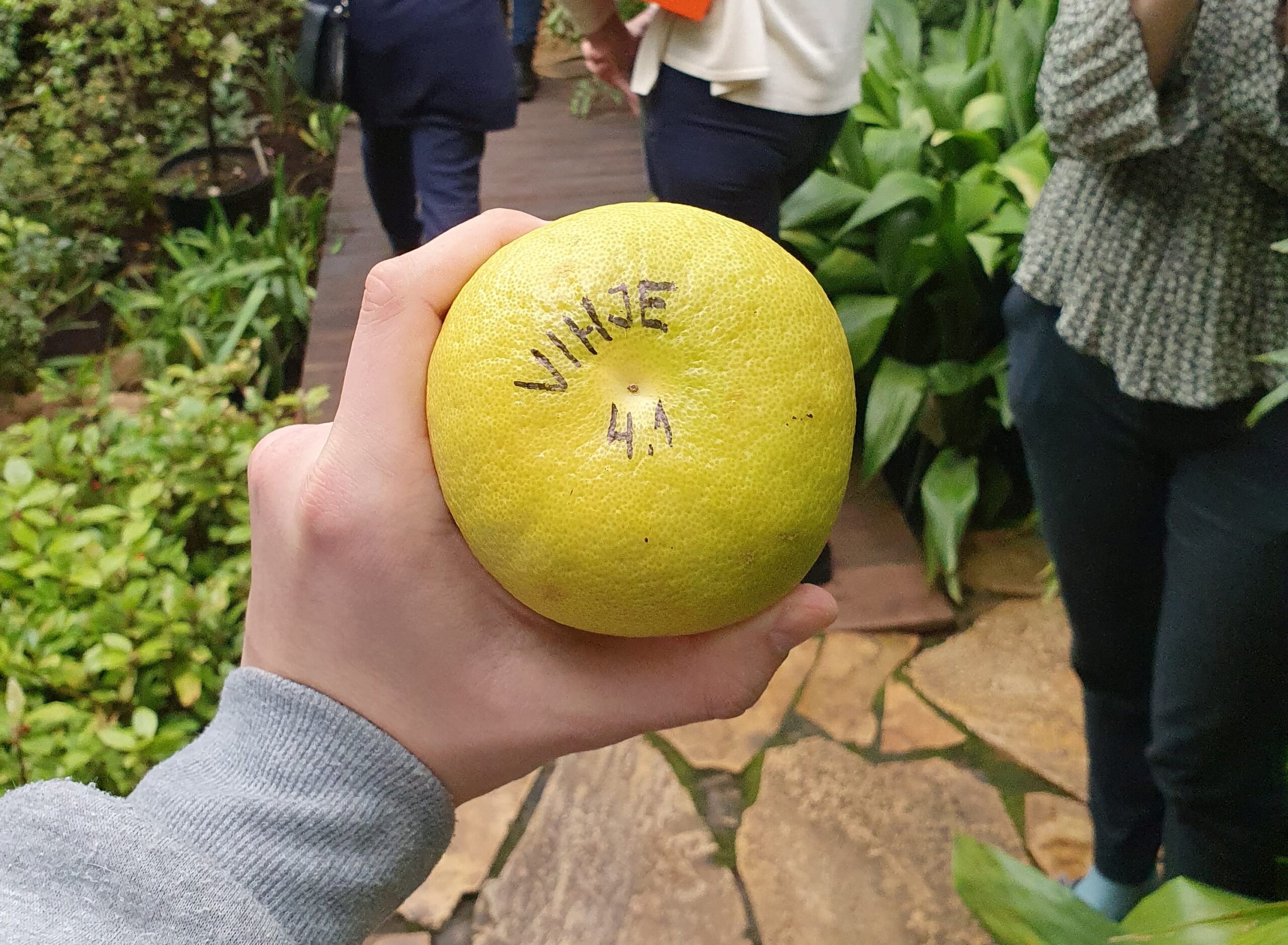 Escaping the Botanical Garden
If the urge to escape the classroom 👨‍🏫 is familiar to most students 🏃‍♀️🏫, how many can say they have done the same thing between palm trees in the botanical garden? 🌴 🌴 🌴  This is exactly what the Tallinn Botanical Garden staff did last week when they solved the mysteries 🔐 designed by their colleagues.
During the two-part training, the teams played the Crazy Scientist game, designed and built their own escape game and tested each other's games. The participants put a lot of effort in building the escape games and the results were full of creative 💡 and surprising solutions.
In any case, the staff of the botanical garden now has a clear idea of escaping as well as organizing the escape - we do not know when these escape games will be available to visitors of the botanical garden, but everyone can book our escape game design workshop right away through the bookings calendar.